Ackerley Advertising is your one-stop shop for marketing and advertising as you re-open for business!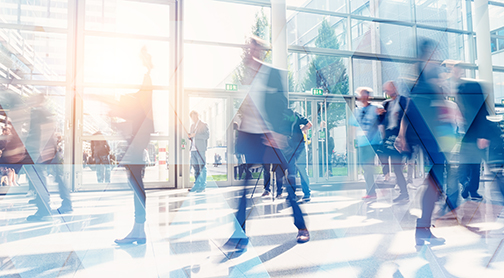 By now you have heard that Governor Ducey announced a phased reopening plan for Arizona businesses with salons and barbershops allowed to reopen May 8th and restaurants to start dine-in service May 11th. Those with a strategy will have a tremendous advantage to recovery and success. Ackerley Advertising is offering you a free consultation to structure your marketing and advertising plan.
Be ready to respond to the eventual upturn in business.
The Harvard Business Review reported, "Companies that wait until the economy is in full recovery to ramp up will be at the mercy of better-prepared competitors…marketers have to stay flexible, adjusting their strategies and tactics on the assumption of a long, difficult slump and yet be able to respond quickly to the upturn when it comes."
Television & Online Videos
Now is a great time to produce a new video. As people spend time at home watching television or streaming videos you can effectively reach them with a selling message. Local television delivers a large targeted audience. A video campaign on Youtube can be aimed at specific demographics and pinpointed to a single zip code.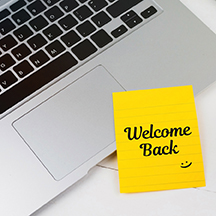 Radio Active & Digital Advertising
A radio campaign is affordable and delivers much needed frequency of message. Both radio commercials and digital advertising reach people where they are located. With geo-fencing a digital campaign can be set up with virtual boundaries to pinpoint a location. If you want to saturate one apartment complex we can do that.
Signage & Banners
It is important to keep your customers informed about any changes in your day-to-day operations or revised business hours. Ackerley Advertising can help you with all your signage needs including a-frames, coroplast on "H" stakes or vinyl banners.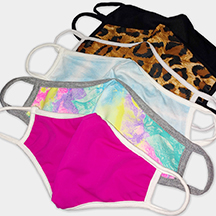 Customized & Designer Masks
Whether you want three or four designer masks or a large order of several thousand custom printed masks with your logo or marketing message, contact Ackerley Advertising and let us know what you need.
Contact Dr. Ed Ackerley to plan your marketing and advertising strategy.
(520) 546-9707