Seminars
Creating

M

A

G

I

C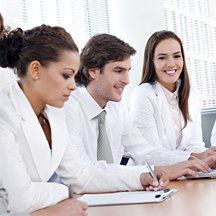 A motivating seminar, CreatingMAGIC helps organizations look at relationships from a new perspective. This powerful hour helps focus individuals on the important aspects of creativity, to look at problem solving from the client's point of view.
Ed Ackerley, Ed.D., owner of Ackerley Advertising, helps people enhance their lives by discovering the awesome power of creativity. Perfect for convention keynotes and business meetings.
Contact Ackerley Advertising to book this innovative seminar for your organization.  ed@ackerleyadvertising.com
---
Advertising INFOseries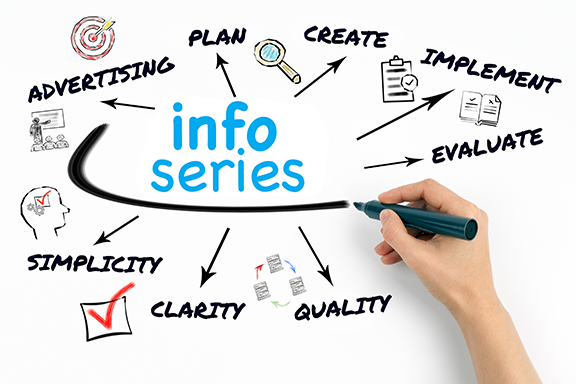 Learn the principles that help you plan, create, implement and evaluate the best advertising for your business. Through simplicity, clarity and quality, you will learn how to create results oriented, efficient advertising.
The Advertising INFOseries, conducted by Ed Ackerley, Ed.D., consists of three 90-minute early morning sessions focusing on markets, media and message. It is a must for the small business owner who needs more return on their advertising investment.
Contact Ackerley Advertising for the time and location of the next Advertising INFOseries.   ed@ackerleyadvertising.com